this is a locked journal.
wishing a super happy birthday to ms. marissa! <3
http://abtarcade.bigcartel.com
necklaces, bracelets & earrings, perfect for gift giving or wearing to holiday parties. shop now! :D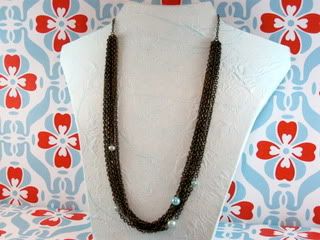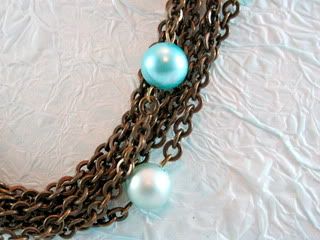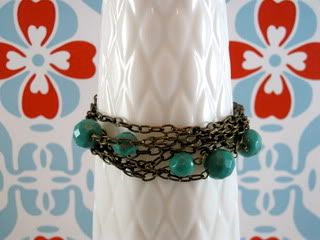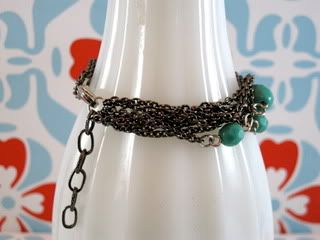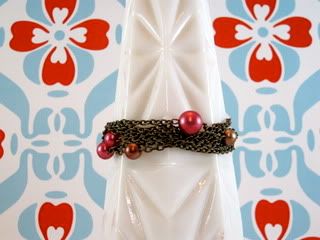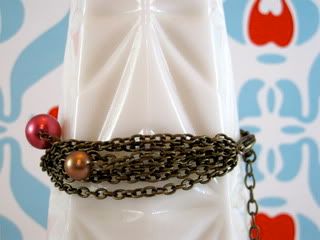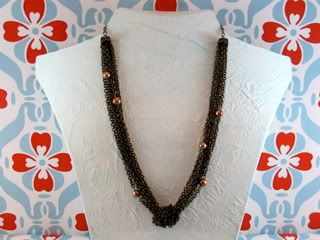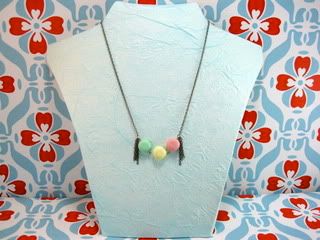 today only! 10% off your order in my shop when you use the code "happy" at checkout.


Dairyland Greyhound Racetrack in Kenosha, Wisconsin will be closing on December 31, 2009. 900 Greyhounds need to be adopted or they will be euthanized. Please help me get the word out; there are only 6 weeks to get this done. Contact Joanne Kehoe Operations Director at 312- 559-0887 Or Dairyland Race Track Adoption Center direct at 262-612-8256
i know some of you are in the mid-west, please re-post!!
http://daddylikey.blogspot.com
to offer up some of my jewelry for a giveaway promotion for her new book, 'closet confidential'. please head over to winona's blog for an exclusive excerpt from her book and the chance to win a necklace and earring set handmade by yours truly. better hurry, she's choosing a winner on monday!
in case you missed it, i have teamed up with my friend and fellow blogger, winona, of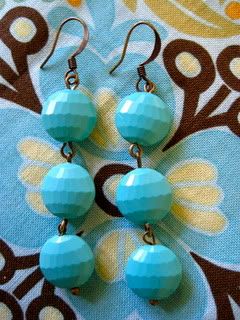 check out my facebook page for giveaway details:
http://www.facebook.com/pages/ABT-Arcade/101062543219?ref=nf
you could win these earrings!